歡迎到訪 樂意仕國際移民升學顧問(香港)有限公司
我們是一家於 2015 年 8 月份成立的公司, 匯集行内(移民. 升學. 投資及置業)等精英及合作夥伴為客戸提供以下服務:
1.海外移民及安居
2.子女海外升學
3.海外投資及置業
以服務至誠為宗旨, 務求為客人提供貼心週到的服務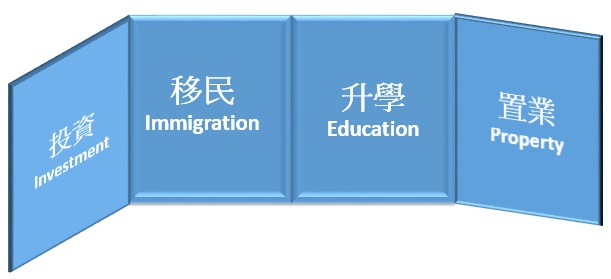 You are welcome to visit our website: LKL International Consulting Company (Hong Kong) Limited.
Our company is a newly set up in August, 2015 which converges the elites of the industry (immigration. education. investment and purchase of property) as well as our working partners to provide full range of services to our clients:-
1. Overseas immigration and settlement
2, Overseas study for the children
3. Overseas investment and the purchase of property
Our principle is to serve our client in sincerity in order to offer comprehensive and intimate services to our clients.